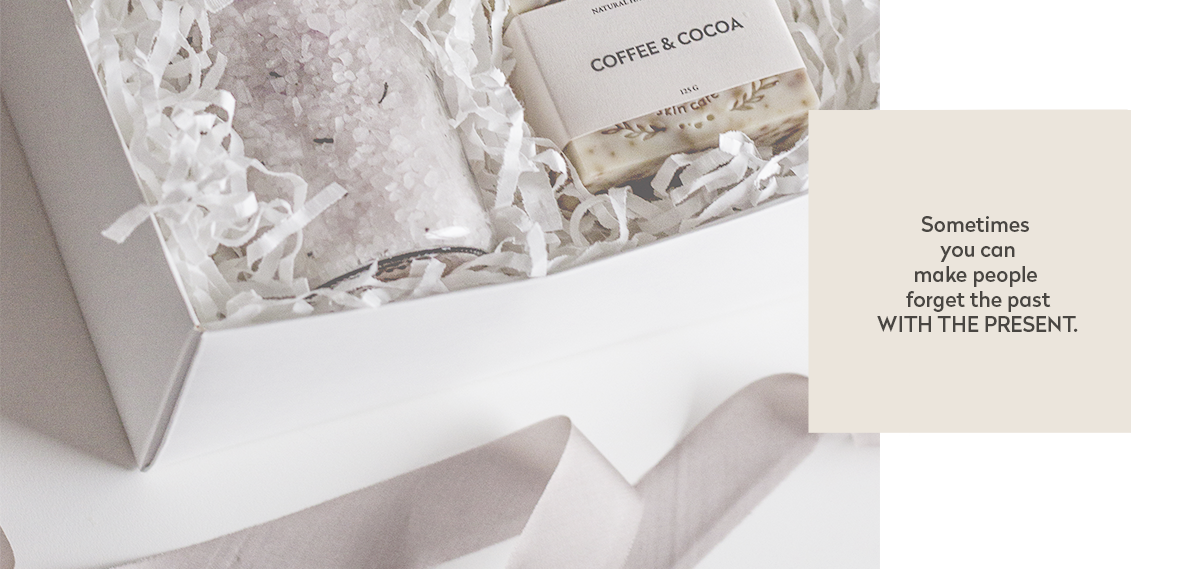 //
We are three sisters who believe that creativity and giving can bring a great joy. Gift wrapping and color matching is in our blood. We love aesthetics in everyday rituals and living among natural things. We are traveling the world to find unique items and
hidden gems. This is our humble start. We promise to expand the world of items we love and share our treasures with you.
//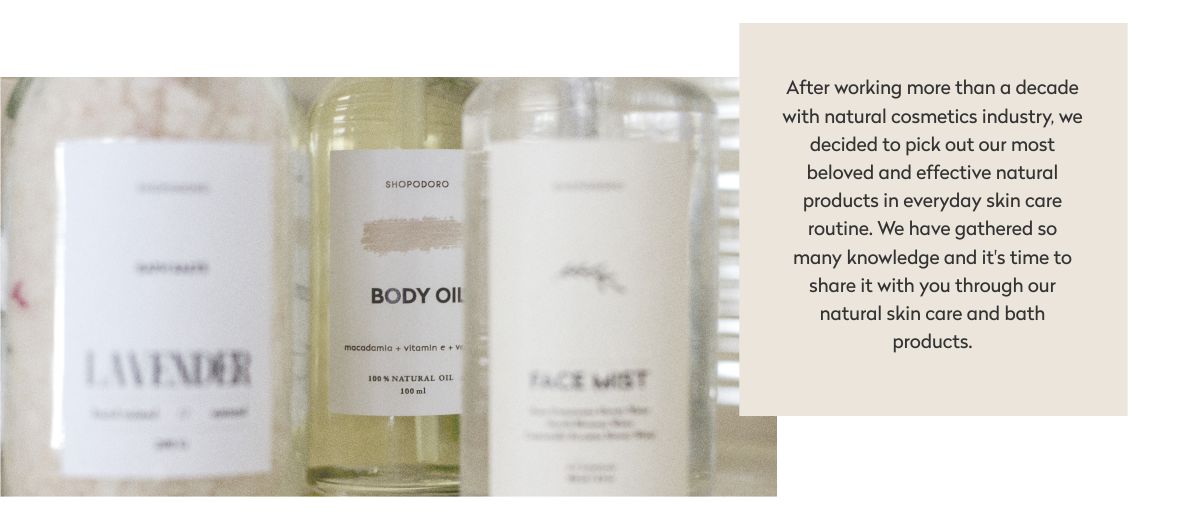 We strongly believe in using only 100 % natural products for skin, body and hair health. Every single ingredient we use in making our cosmetics is an active ingredient – meaning it has been chosen for its properties and abilities. We use only natural cold pressed food-grade oils, selected raw essential oils, clay, butters, flower waters, herbs. So our products are safe, non-toxic and earth friendly.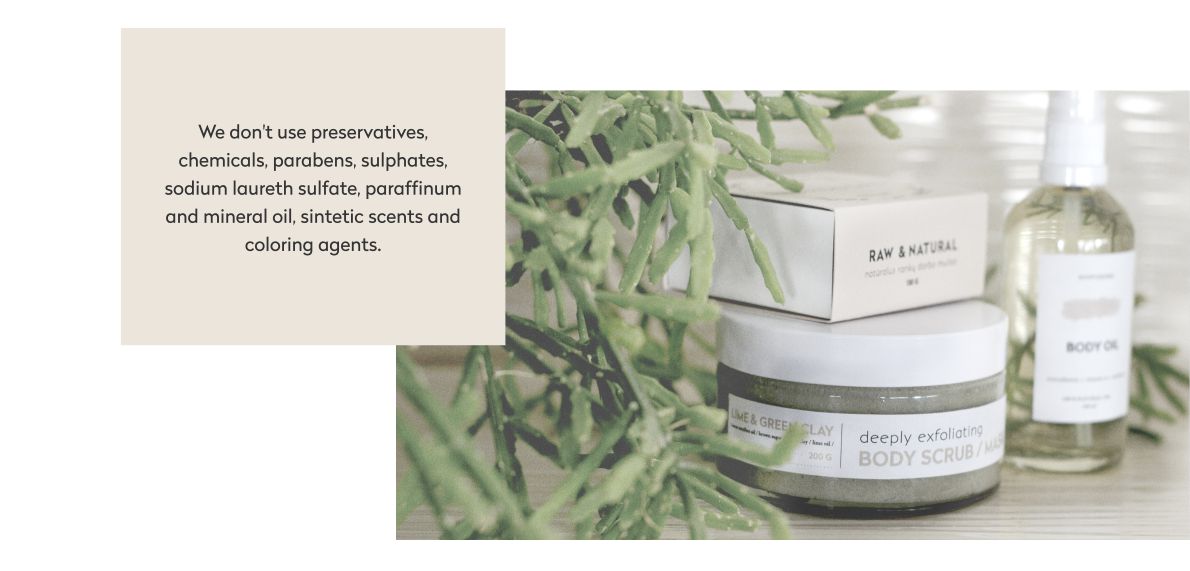 We make our products in small batches – often after the order is received. In that way we assure you the best quality and freshness of our natural skin care and bath products.